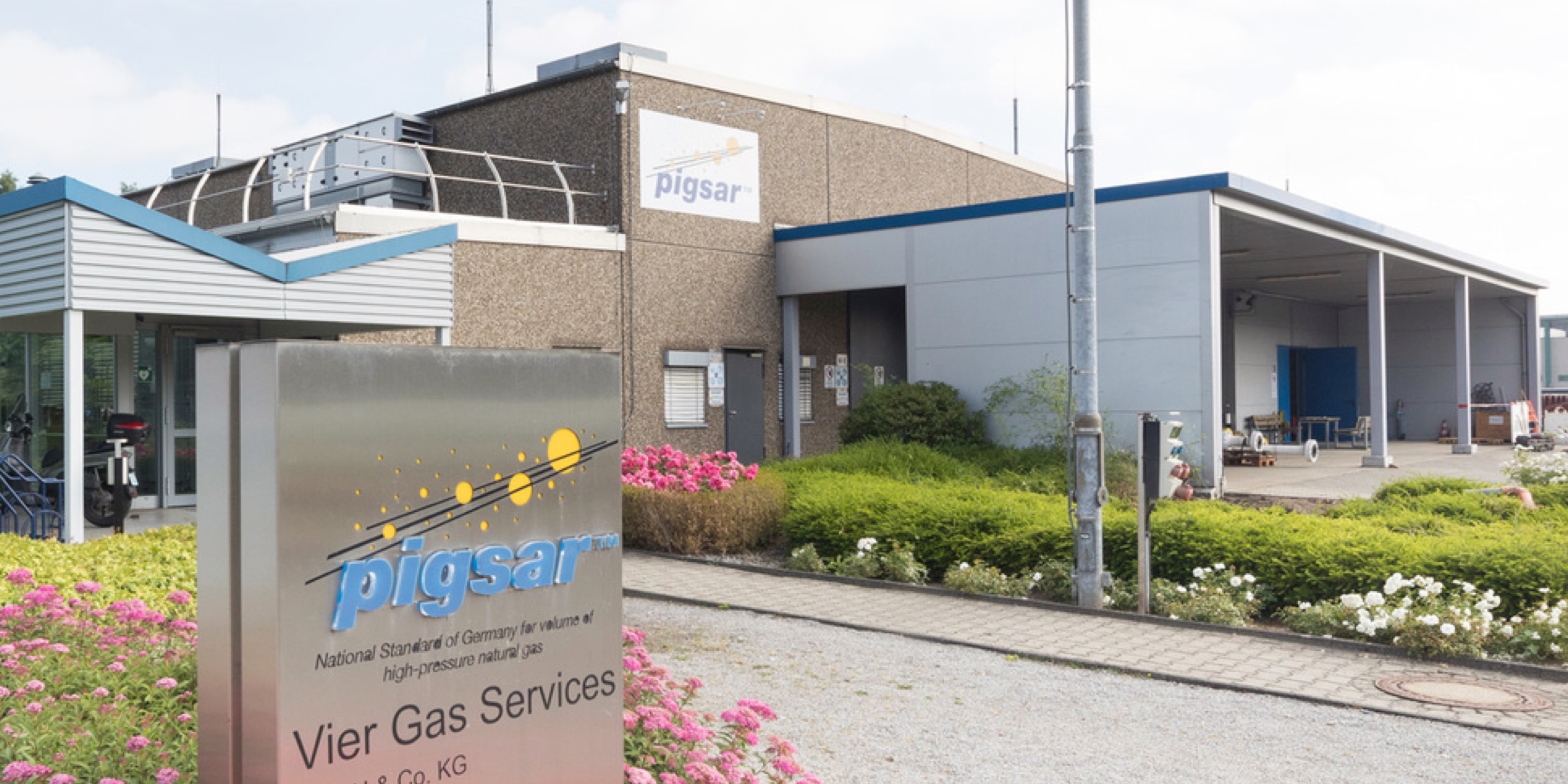 About us
pigsar™ is one of the world's leading high-pressure test facilities for gas meters. In collaboration with the Federal Institute of Physics and Metrology (PTB), pigsar™ operates Germany's national standard for high-pressure natural gas metering.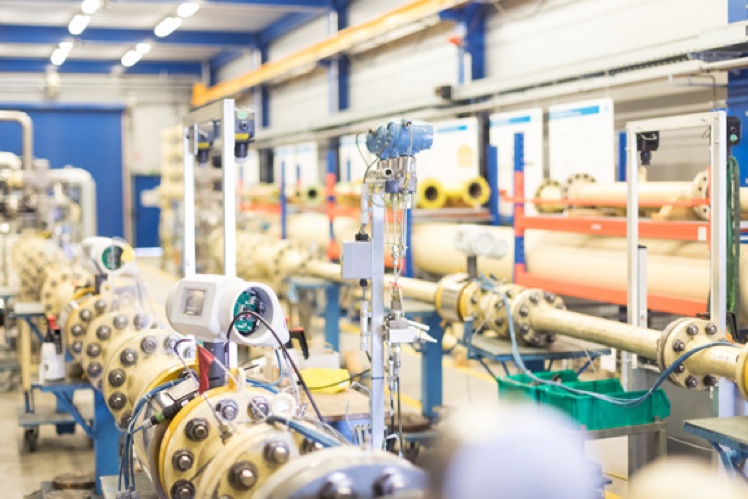 As an independent laboratory we offer customers around the world:
maximum flexibility with the greatest possible accuracy
calibrations by an ISO/IEC 17025 accredited laboratory
verifications by a state-approved test facility (GNW45)
calibration of the reference standards of other test facilities in collaboration with PTB
technical advice and customised solutions to customer problems
fast turnaround times
individual appointments with orders processed according to your project requirements
shipping support (worldwide) incl. help with customs procedures
witnessing of meter tests (either on site or via remote access)
approval and special tests (at our partner test facility in Lintorf)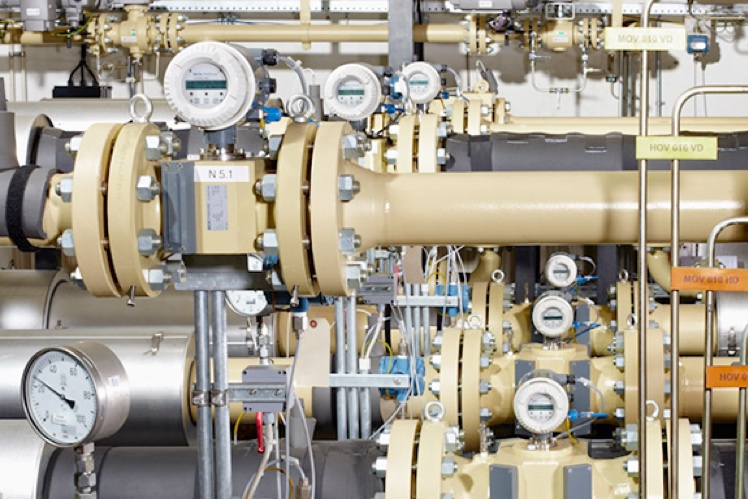 We play a major part in the European Harmonised Natural Gas Cubic Metre (EUREGA) and continuously work to improve our test facility. At present, the services we deliver are based on the following parameters:
Measurement uncertainty: 0.13 % to 0.16 % (dependent on flow rate)
Pressure: 16 to 50 bar
Volumetric flowrate at base conditions: von 3 (8) m³/h to 6,500 m³/h
Test medium: natural gas
Meters tested: all volumetric and mass flowmeters as well as differential-producing flow meters (orifice plates, Venturi tubes, …)
Configurations: complete test meter runs with lengths of up to 22 m and nominal dimeters of ≤DN500 (special configurations available upon request)
Call us on +49 23 62 - 93 86 78 or write to info@no-botspigsar.de. We look forward to sending you our best offer.