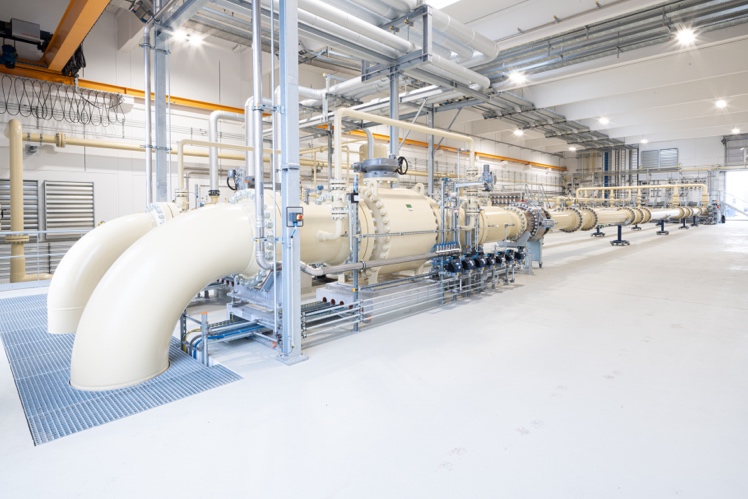 The new Closed Loop pigsarTM (CLP)
The pigsar™ test rig has been operated very successfully as a "bypass test rig" for decades. An extension of the existing test stand to significantly higher flow rates and with regard to the test pressure range is now possible with the "Closed Loop" concept: Closed Loop pigsar™ (CLP).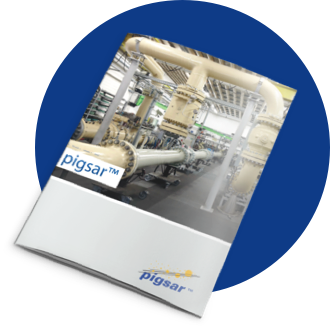 Company brochure
In our company brochure you will find all information about pigsar and our services in a compact form.
More languages can be found here.